In my last Blog, we wrote about services available through long-term care insurance.
However, the elderly are not necessarily always associated with long-term care. In fact, there are people who are 80 years old or nearly 90 years old who are not receiving long-term care services.
Family members think it is better to get a long-term care certification while they are still relatively mobile if there is a possibility that they will eventually receive long-term care services. Sometimes choices and changes are necessary to take steps toward a new stage of life.
Considering selling your home at an older age is a difficult decision for many. However, selling your home can also open the door to new possibilities and a new future.
Today, we will discuss the benefits of selling your home and what you should consider for older adults.
Benefits of Selling Your Home
(1) Change in living environment
As people age, changes in their living environment may become necessary.
Hospitals and shopping facilities (supermarkets, pharmacies, etc.) are not located nearby, and climbing up and down stairs and slopes near the house will become more difficult.
In such cases, when going up and down stairs at home becomes difficult, or bathrooms and toilets are too small and inconvenient to use, barrier-free renovations may be necessary in such cases.
In some cases, subsidies may be available for barrier-free renovation work at home, but it may require a large amount of personal funds.
In such cases, selling your home and moving to a new living environment such as a communal house or nursing home with barrier-free facilities can make your life more comfortable and safer.
(2) Securing funds
The sale of your home can provide you with a lump sum of money for retirement.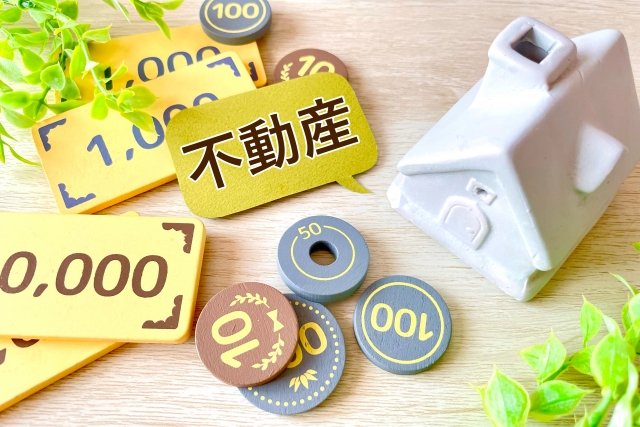 It has been said in the past that the amount needed for retirement was 20 million yen, but now there are estimates where 30 million yen is needed.
These funds can be used not only for medical and nursing care expenses which may arise in the future, but also for various other purposes, such as hobbies, travel, and support for family and grandchildren.
(3) Reduction of management burden
By selling your home, you can reduce the burden of managing your residence, including routine maintenance and yard care.
If you live in a home with a large yard, the tasks that were not difficult while you were physically healthy, such as tending to the garden, plants and weeds, will gradually become tougher.
The cost of hiring a gardener or a weeding contractor can also add up and become unrealistic.
In your new home, maintenance and management will be taken care of by professional staff, so you can be free from this burden.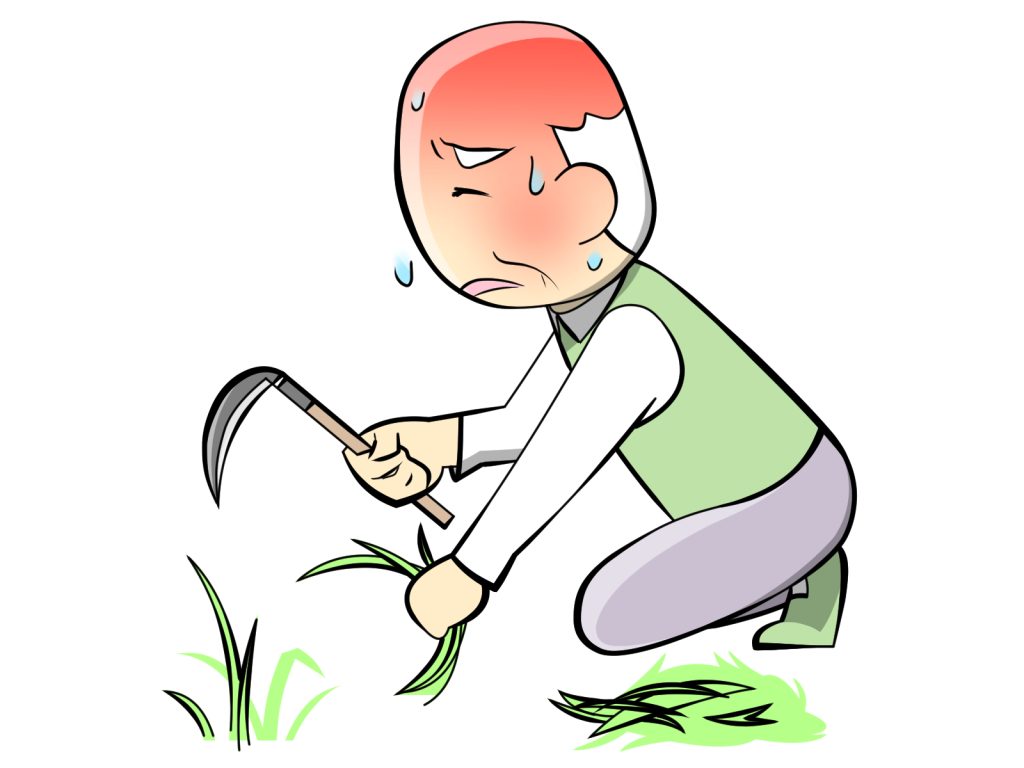 Points to Consider when Selling your Home
(1) Lifestyle Review or Change
Before selling your home, consider your lifestyle and future plans.
You should consider whether you want to relocate within your current neighborhood, to a completely different location, or even to be closer to family.
Take your time to consider whether there are facilities and services you need near your home, whether the environment will allow you to enjoy your hobbies and friends, and other factors to help you find the best home for you.
(2) Financial Planning
Consider the future financial security of the funds you will receive from the sale of your home.
It may be beneficial to consult with a life care planner or financial advisor to develop a financial plan for future medical and living expenses.
While you are still in good health, get an expert opinion and make a plan on how much money you can afford to spend in retirement and how you will make up any shortfalls.
(3) Home Appraisal
How much can your home sell for now?
Even if you don't decide to sell now, it is beneficial to know how much it will sell for when that time comes in the future.
Even if you think your property is in an area which may have a smaller number of transactions or needs. Don't think you are bothering a real estate agency by having the assumptions above, the property having little chance to sell. There are many people who may think so.
When you are older, selling your home is a step toward a new stage of life.
We encourage you to consider the benefits of selling your home and the points to consider. Also to be open to flexible choices and changes for a secure and prosperous future.
Enjoy the beginning of a new life in your new home!
For additional information or any questions please contact us here
Email: info@remax-apex.com