Real Estate Registry
One question that comes up quite frequently when an non resident of Japan (international buyer) is looking to purchase real estate in Japan is the real estate registration process.
Yes the real estate contract is important, but the registration of the property in your name and address is even more important.
Unlike some countries in Asia, foreign nationals are able to hold the rights of the land and register said parcel in their and or their company name. these foreign nationals include both residents of Japan and non-residents of Japan. Some countries have a ratio such as 60% must be owned by a local entity etc. In Japan, 100% of the real asset can be owned and registered by a foreign national.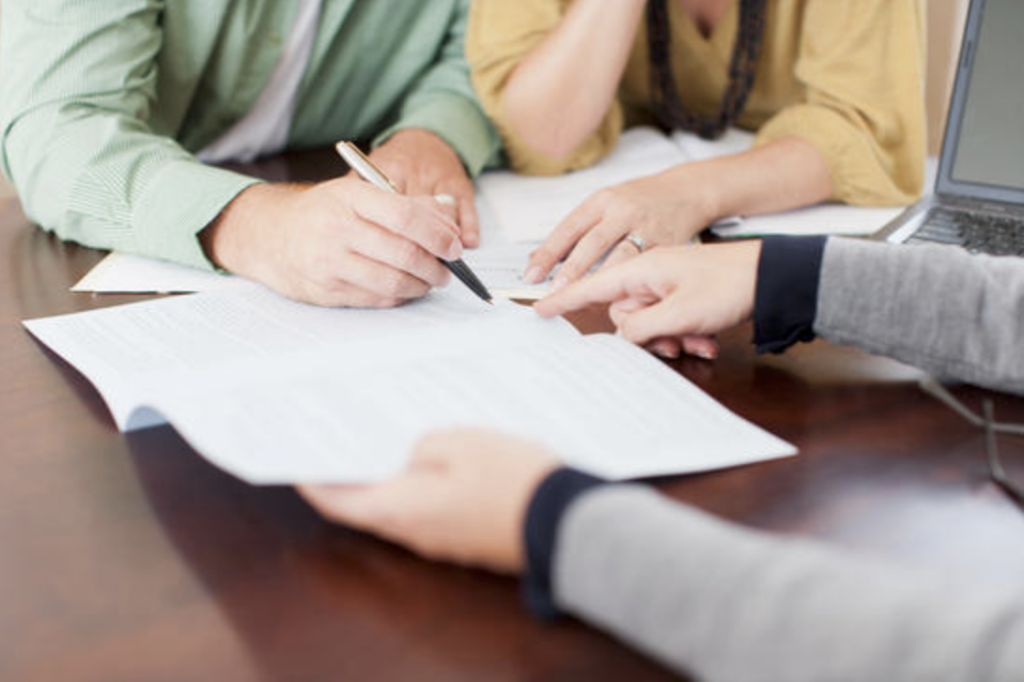 General
In general, the documents needed to register for Japanese and non Japanese residents;
Copy of the Real Estate Sales Contract
Photo ID
Certificate of Residence

In the case of any Financing involved,
Certification of Official Registration of a Seal
There are some cases where your Judicial Scrivener(司法書士)will require additional documents, but those will be by cases basis.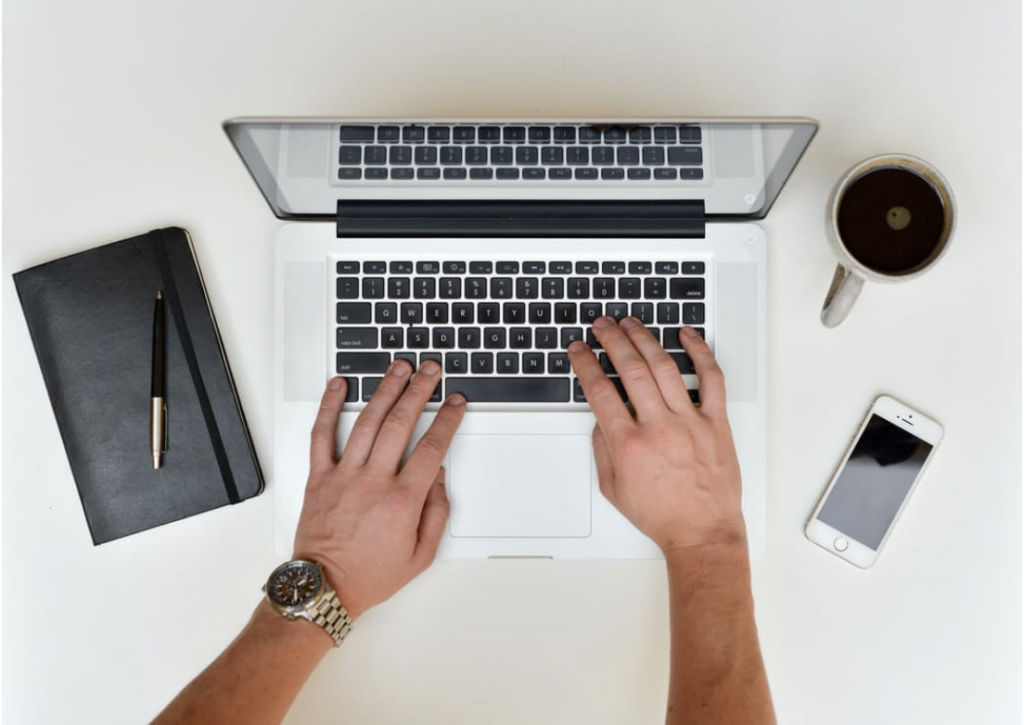 Non-Residents
The point of providing said documents above is to prove your identity so the Judicial Scrivener is confident in registering your property under your name and your address. In the case for non-residents, most countries don't have or provide their residents a Certificate of Residence.
Some countries do have the Certificate of Residence system, such as Korea.

So, if I don't live in Korea or Japan what documents would I need to provide?
Copy of the Real Estate Sales Contract*
Photo ID* (Typically a copy of your Passport)
An Affidavit or a Document to prove your identity which will need to be notarized by a notary public.
Japanese Translation for your Affidavit or Document proving your identity.
The Notary Public will need to be on who is local to you, the buyer. The Consulate General or Embassy of your country in Japan will not notarize your affidavit or document to prove your identity. And of course local Notary Publics in Japan do not have the jurisdiction or prove your identity back home.
Once again, additional documents might be needed for different cases, using financing, using property in your home courtly as collateral (usually when getting financing through a Japanese Institution), etc.
In General for non-residents, these documents will be enough to properly register your property.
We work with only one Judicial Scrivener for our non-resident clients. He has taught us a lot in the process of real estate registration for non-residents which we can share with you all. We also have provided our clients with simple templates to get notarized in your home country as well as translation services of said document.
We hope this information is of use to anyone who is looking to invest or purchase real estate in Japan for the first time, even if you are being represented by a different agency.
Any additional questions or concerns regarding real estate in Japan, feel free to contact us here ↓
Directly at info@remax-apex.com