Hibarigaoka, Takarazuka City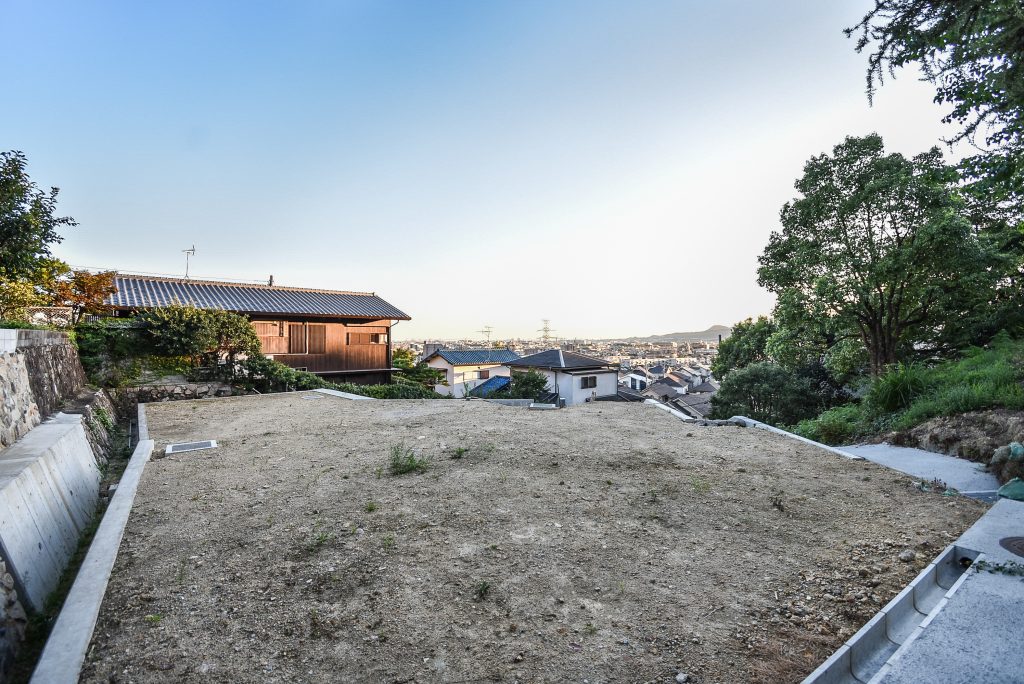 Land for sale in the Hibarigaoka area of Takarazuka City, Hyogo Prefecture. Takarazuka is located east of Kobe and north west of Osaka City. Some consider this area to be a "bed town" which translates to a residential area.
Takarazuka City is home to the world famous Takarazuka Revue, which is an all female musical theatre troupe.
Nakayama Temple (Nakayama-dera) can also be found in Takarazuka City. Nakayama Temple is one of the more famous temples in the region, where expectant mothers, hopefuls parents come to pray for a successful and easy birth.
Hibarigaoka Golf Club being 1.3 km north of the lot.
A total of two lots available to purchase.
Photos (Land)
Survey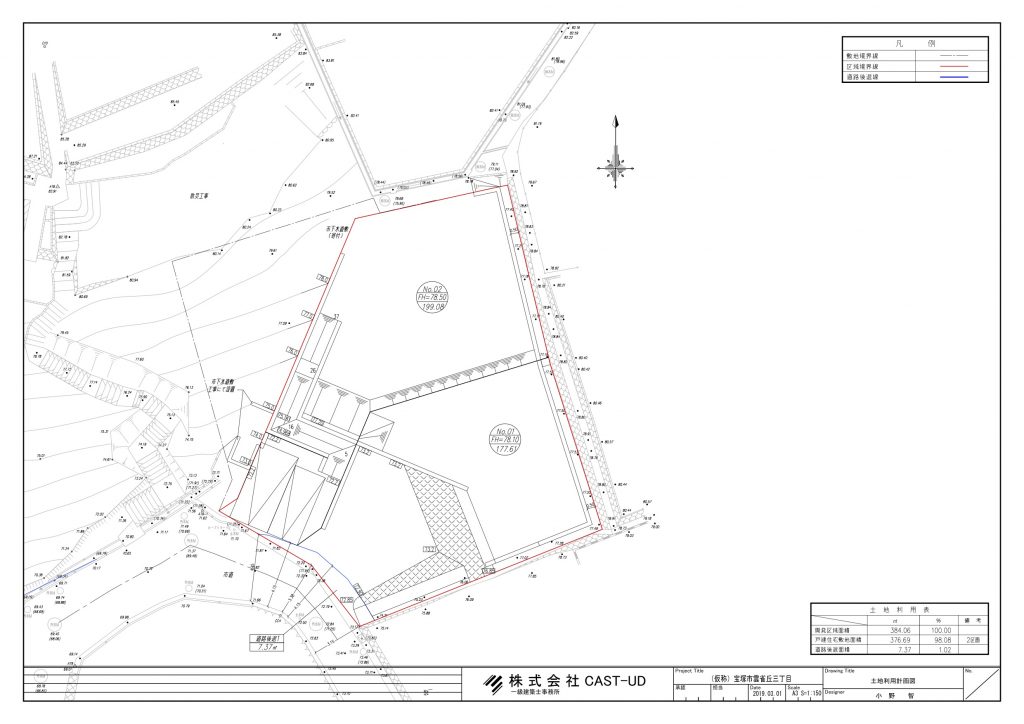 Outer Wall Layout

3D Models (Reference)
Land Information
Address: 3-9-15 Hibarigaoka, Takarazuka, Hyogo
Lot Number: 121-3 Hibarigaoka, Takarazuka, Hyogo
Land Area:
Lot 1: 177.61㎡
Lot 2: 199.31㎡
Total Area: 376.92㎡
Zoning: Category 1 exclusively low-rise residential zone
Floor To Land Ratio: 50%
Area to Land Ratio: 100%
More Photos
Address (former): 3-9-15 Hibarigaoka, Takarazuka, Hyogo 〒665-0805
For additional information please contact us here
Email: info@remax-apex.com